Moderator: Moderators
BR's Boo

Posts: 767
Joined: Sun Aug 14, 2011 10:00 pm
Location: USA - CA
BR's Confused Powervocal

Posts: 5840
Joined: Mon Jun 14, 2010 10:00 pm
Location: Germany
Contact:
Oh it's out already!
Congrats to all the projects and pics and of course the winners!
Also happy you liked the Teen Top one so much :3
Let's do many more awesomesauce covers this year!
네게 눈이 먼 난 널 보낼 수 없어...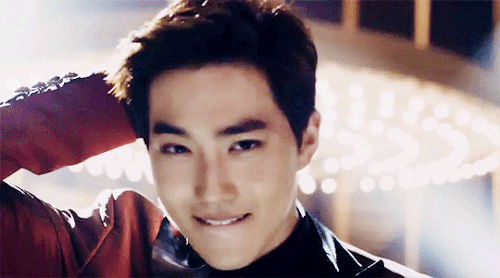 BR's Sweet Powercutie

Posts: 2568
Joined: Wed Jun 30, 2010 10:00 pm
Location: Germany
Whoop, it's out~~~~

Sai all up in there, rightfully because she's awesome. Quality everywhere~

I don't want to jinx it, but I can live with less quantity when you have such quality~
Lost in #BR-land
Noræon's Middle Child
BR's Michmellow

Posts: 840
Joined: Sun Jun 05, 2011 10:00 pm
Location: 김준수의 마음
2014 is definitely Sai's year ahaha <3 (EVERY YEAR SHOULD BE SAI'S YEAR TBH)

congrats to all projects! and thankyou for voting my duet with Sai as well *-* ♥
let's aim for quality and quantity this year heehee :D
BR's Chinadian

Posts: 4541
Joined: Thu Aug 06, 2009 10:00 pm
Location: Canada
2014 was definitely Sai's year haha so many Sai projects on there and rightfully deserved.

Congrats to everyone :D and I agree with Mich both quality and quantity this year please! :)
Addicted #BRIAN

Posts: 2168
Joined: Mon Jul 27, 2009 10:00 pm
Location: ♥ In Heaven ♡
Contact:
BR's Strong "The Jjong" Baby!

Posts: 1198
Joined: Sat Aug 08, 2009 10:00 pm
Location: Germany
Aaah you're all so awesome. Thank you so much ♥ I'm sooo happy and honored that fairytale, Let it Go and Fate won! (; O ; )♥ Also, thank you for all your wonderful comments <33

(showers you all with lots and lots of hearts ♥♥♥)
---
Who is online
Users browsing this forum: No registered users and 1 guest