A new CPCC duet done~!
A special little duet for Tammy's birthday!
This was planned a long time and I am late by 2 years and 2 days ! :D (yes 2 years...)
Hey but this is finally done and happy belated birthday to our lovely Tammy, we love you and wish you all the best!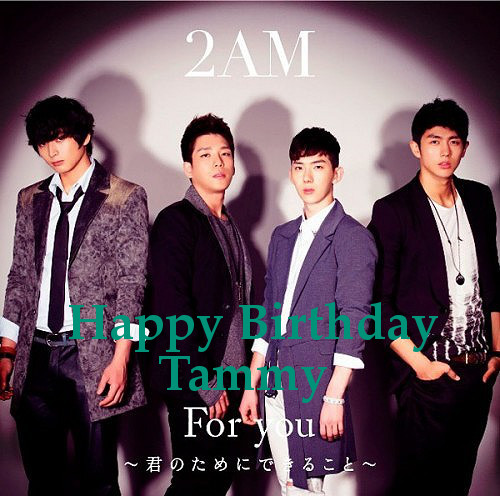 Lyrics:
https://app.box.com/s/3q99bj7l1ns0g8vv840o
Spoiler: Show
Hope you all enjoy this~ ^^