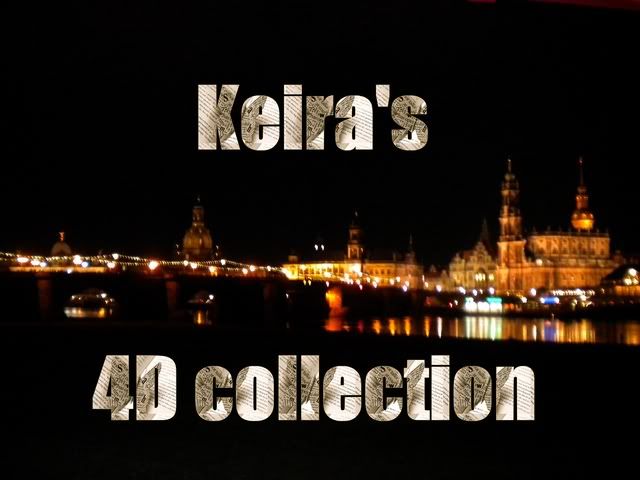 This is the historical center of Dresden by night, taken by me from the new city side of the Elbe.
In a good old CPCC tradition, I am following my wifey Miri's idea and create this thread for song snippets and similar that I want to cover later on, started and pushed back on the list, etc.
Some takes are mixed, some are vocal only. I will update this whenever I gathered a new batch.
Feedback is always welcome
~
K.Will - My Heart Beating (Chorus) - VocalJolene (Glee Cast Version)Raina (Orange Caramel) - Can't We Delay Love?G.NA - Black and White - Vocal